Gavin Charles Schmitt
Gavin Charles Schmitt is a former Canadian volleyball player, who started playing volleyball in Saskatoon for the Saskatchewan Huskies volleyball club and eventually went on to win the silver medal with the Canada men's national volleyball team at the 2013 NORCECA Volleyball Championship in Langley, Canada
Fernanda Porto Venturini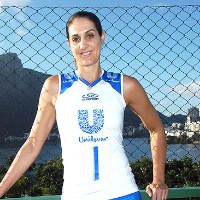 Fernanda Porto Venturini (born October 24, 1970 in Ribeirão Preto) is a former volleyball player from Brazil. She represented her native country at the 1996 Summer Olympics in Atlanta, Georgia.She won the bronze medal with the Women's National Team.
Regla Torres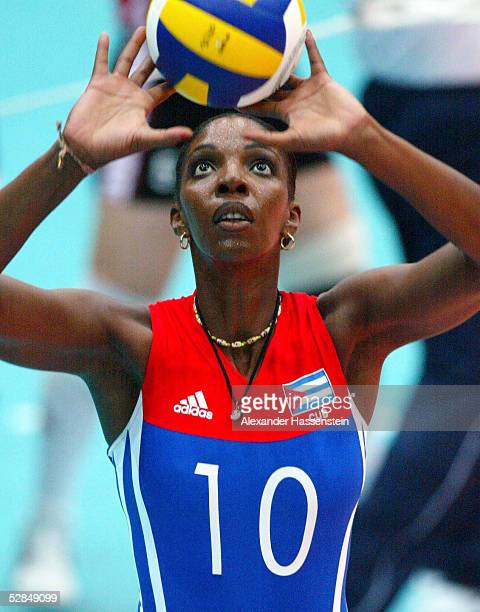 Regla Torres Herrera is a Cuban volleyball player who has won three Olympic gold medals with her first being at the young, for volleyball, age of 17. She has played on the international circuit since she was 14.
Jimmy George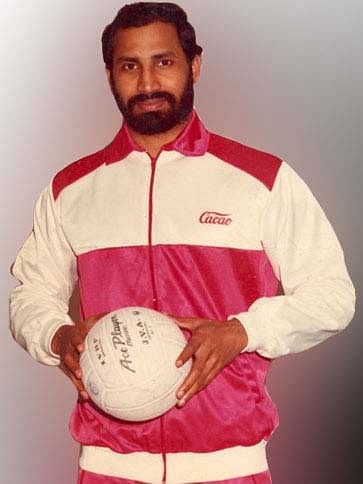 Jimmy George is often considered one of the greatest volleyball players of all time and was a member of India men's national volleyball team. He was the first Indian volleyball player to become a professional and played club volleyball in Italy. He is brother-in-law of the olympian Anju Bobby George.
Matthew John Anderson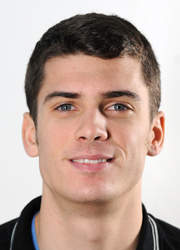 He's an icon of the whole American and International Volleyball. He is the legend of Zenit Kazan, where he spent 7 years. Throughout this time he won 20 titles, including 5 CEV Champions League titles. With the USA team, Matthew reached out for the FIVB World Cup in 2015 and FIVB World League in 2014. Overall, he won 13 medals with his national team. In October 2014, Anderson suspended his career.